Exhibition from 10th – 13th April 2019 – programme
Thurs 11th April
Seminar and Business Expo
Housing Investment, Development and Skills
SPEAKERS:
---
Fri 12th April
Seminar: Housing for All
Housing, Community and Environment
WELCOME:
SPEAKERS:
The Vienna Model: Screening of 'Ballymun Lullaby' and Director Q&A
Screening of 'Ballymun Lullaby' followed by conversation with the Film Director, Mr. Frank Berry and Ballymun Music Programme member, Mr. Ron Cooney.
---

This Is Where We Live Podcast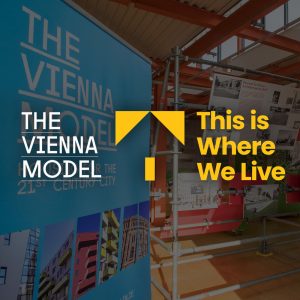 An audio podcast from this seminar in Ballymun, part of the transmedia series exploring what it takes to shape great places to live and how Ireland is facing up to its future.
This is Where We Live podcast available to listen from here.
---
Sat 13th April
Housing, Art & the Environment
Prize Presentation for Children's Art Competition titled My Home of the Future.
Performance from The Music Room Ballymun (DIT Music Programme).
Workshops for children
The Brickx Club Lego® Workshops
Everyday Engineering Workshop Presented by The Rediscovery Centre
Nutts About Nature Workshop Presented by The Rediscovery Centre